Cynch is a self-serve platform that allows you to buy TV campaigns online. Use Cynch to target audience groups, build and book your own campaigns at any time, and track your performance. All in one place.
Who can use Cynch?
Cynch is open to all Canadian agencies and advertisers! Reach out to us to learn how you can get access to the platform.
Get in touch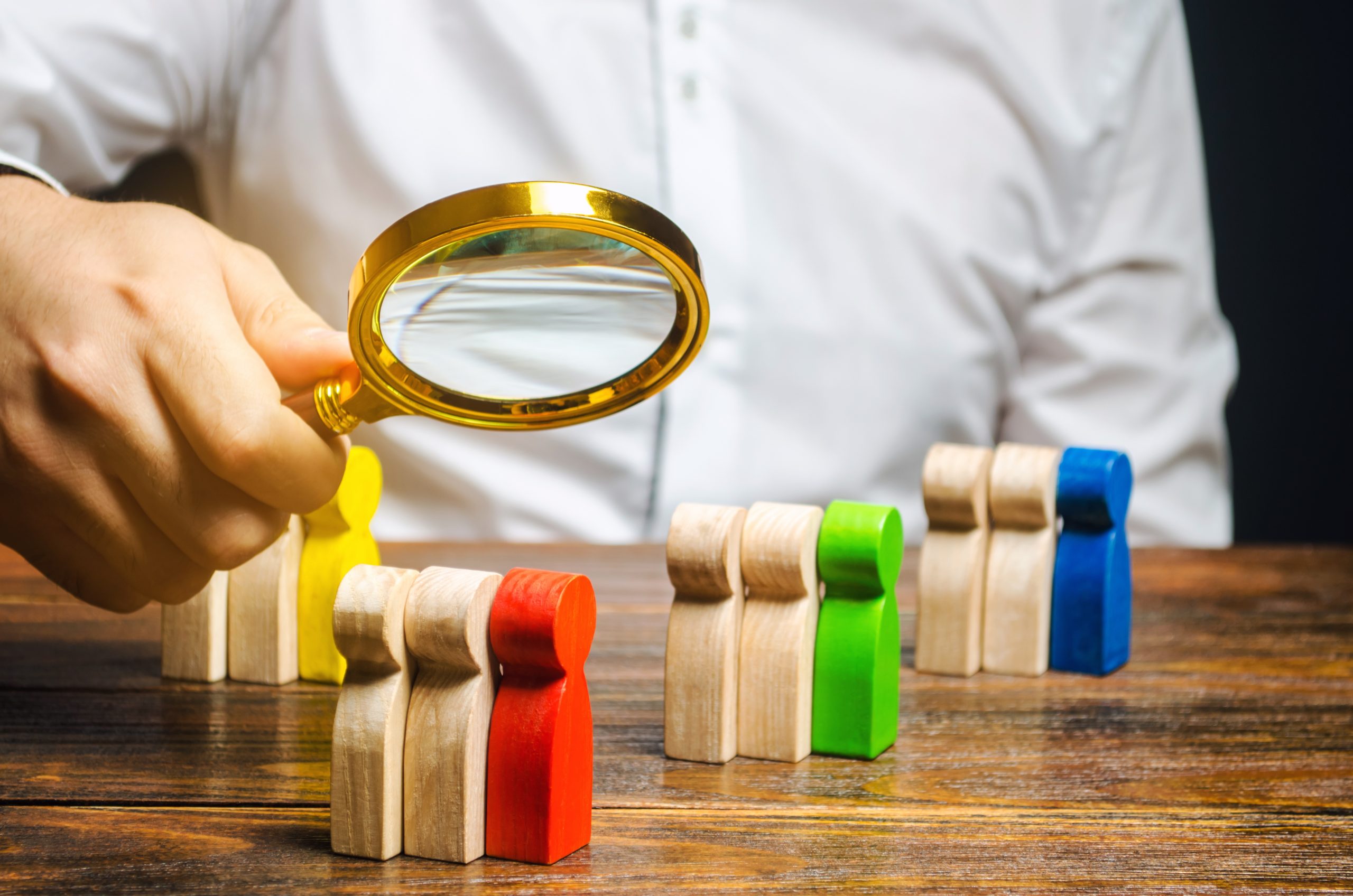 Reach the people you need. Pick from a library of pre-made audience segments, build your own in the platform, or work with us to make one for you. Have your own data? Bring it.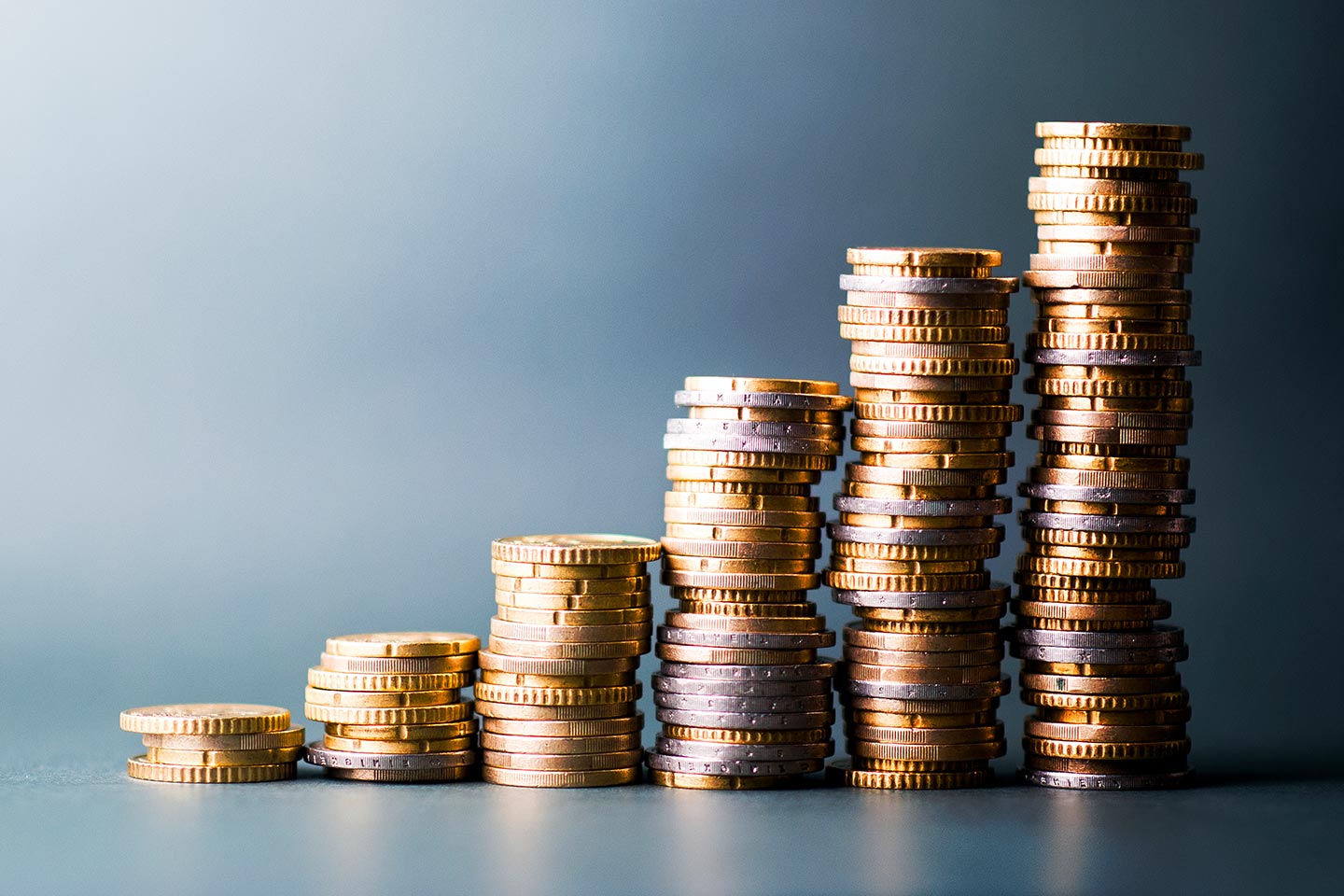 Easily access premium, brand-safe inventory. Build smart campaigns using reach, viewership frequency, total spend, CPM, and more.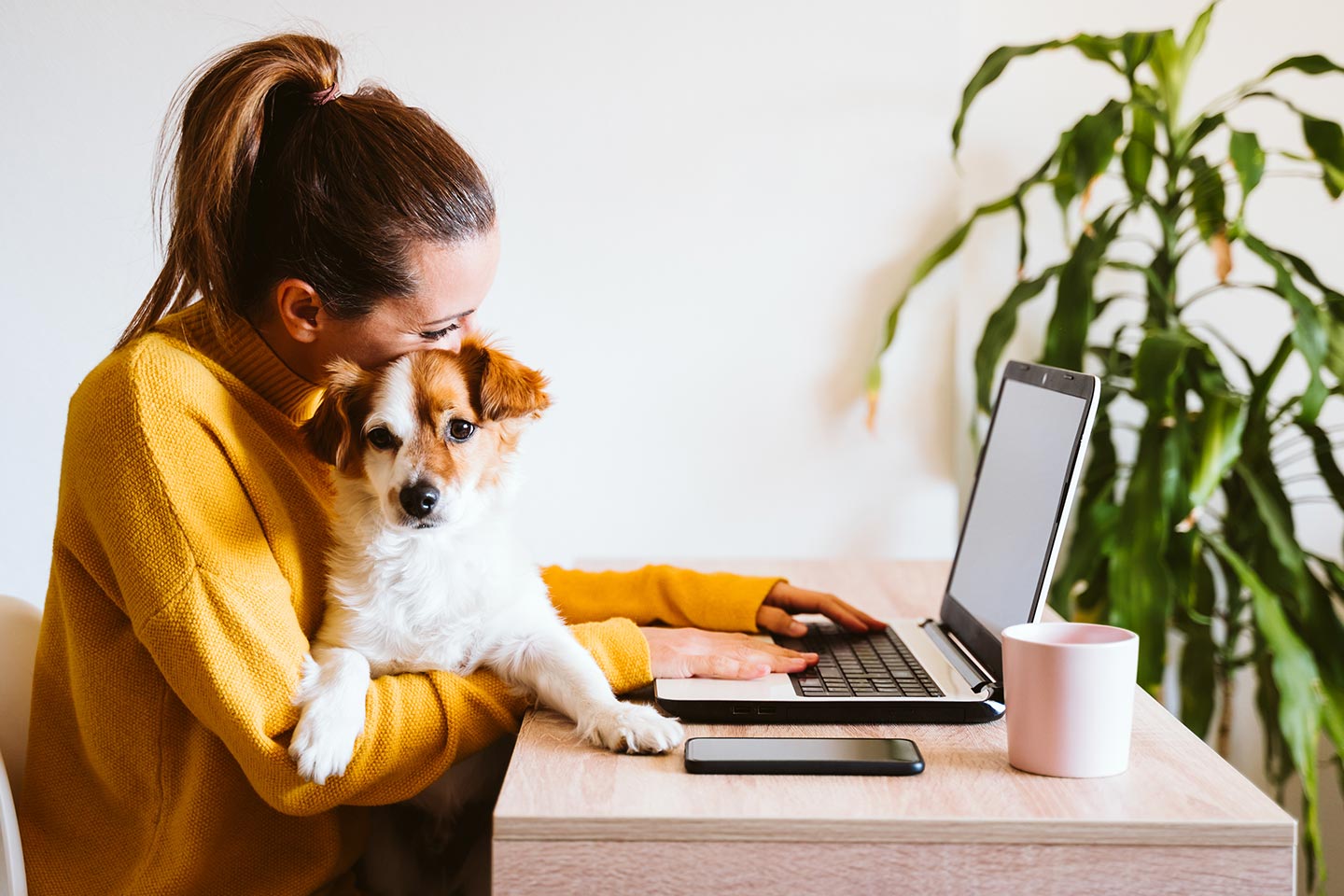 Build, review, adjust and book in one place. Our campaign optimization tool keeps your campaign on track. No maintenance required.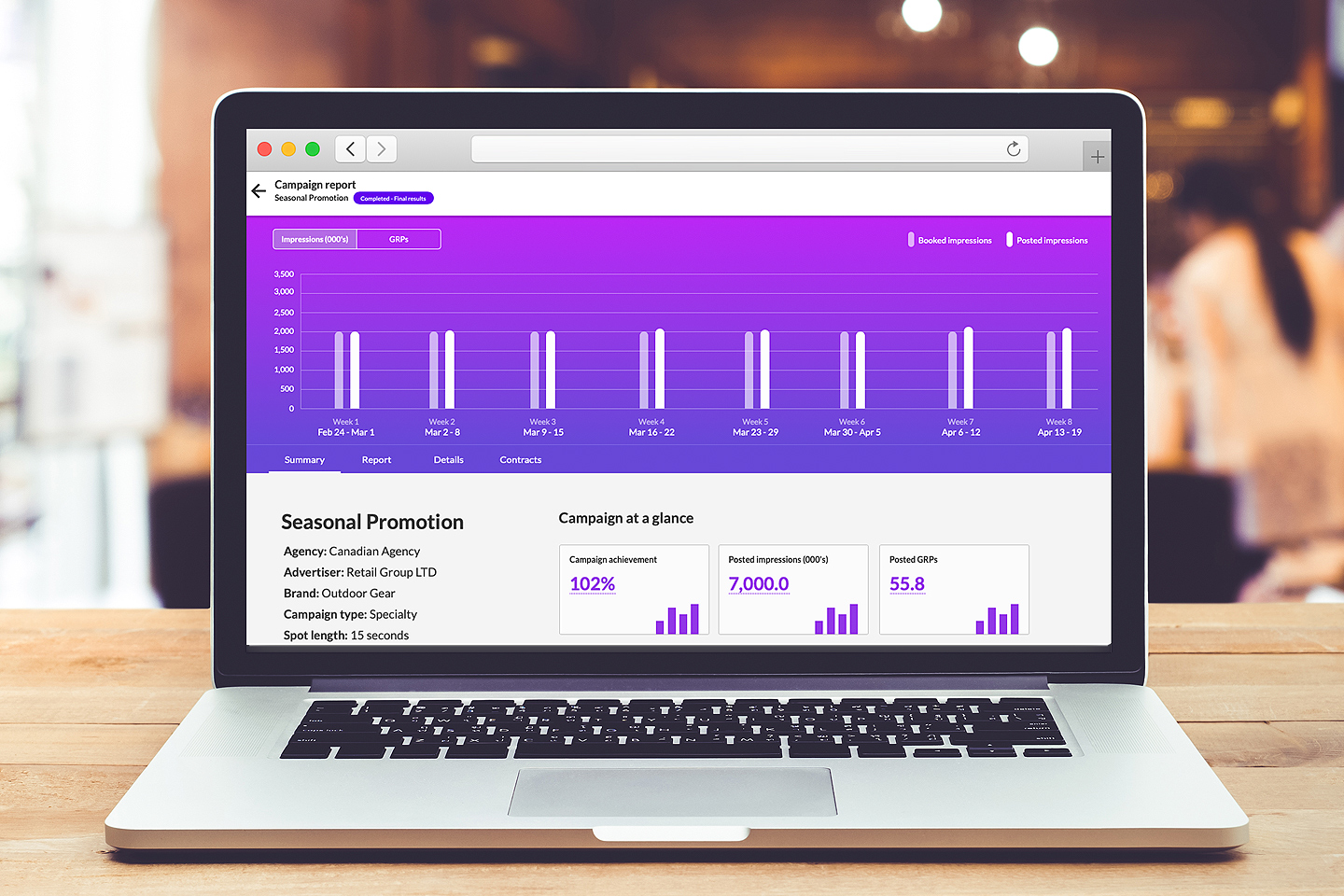 Results are updated every week. Login anytime to get the details you need.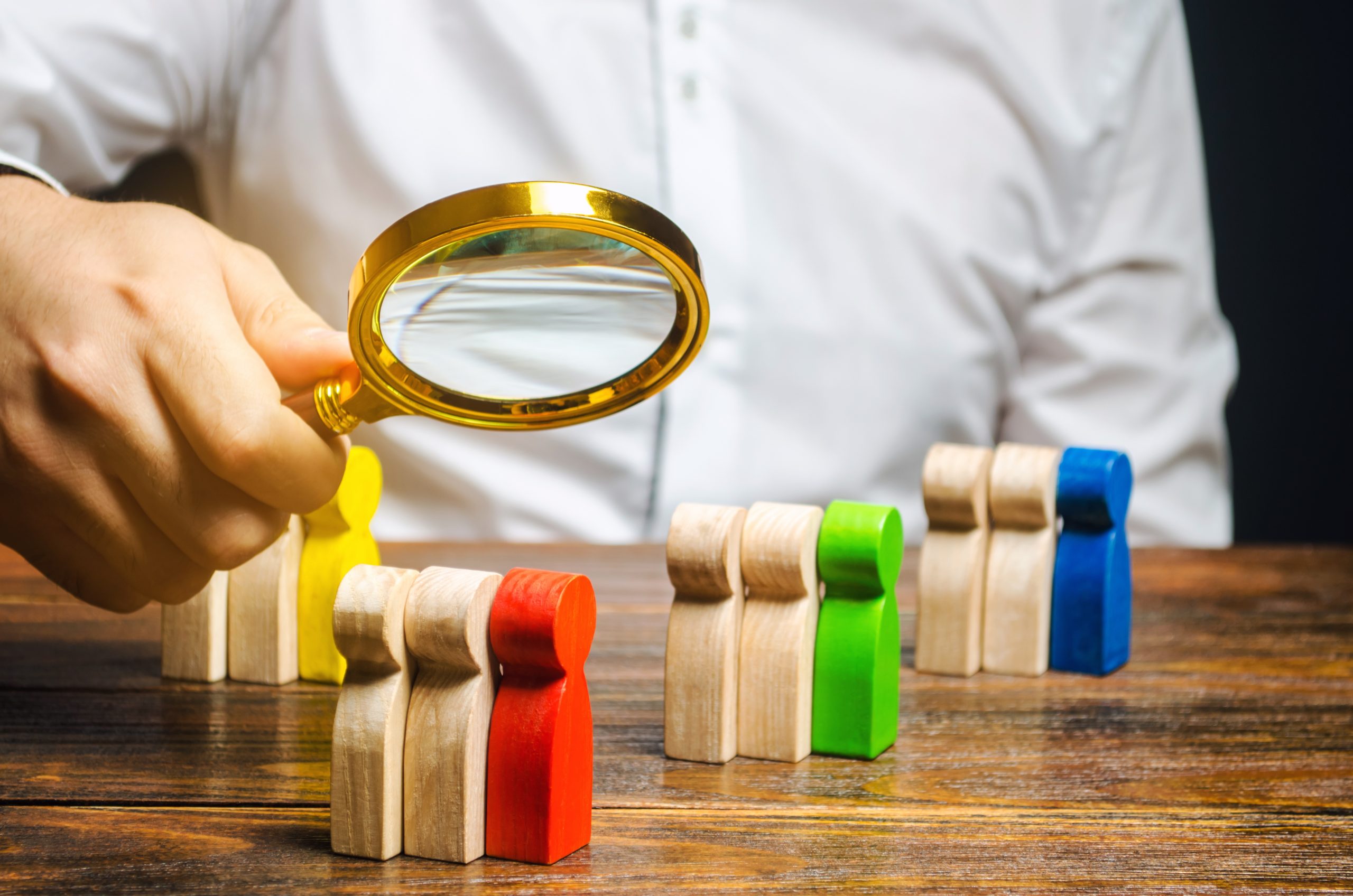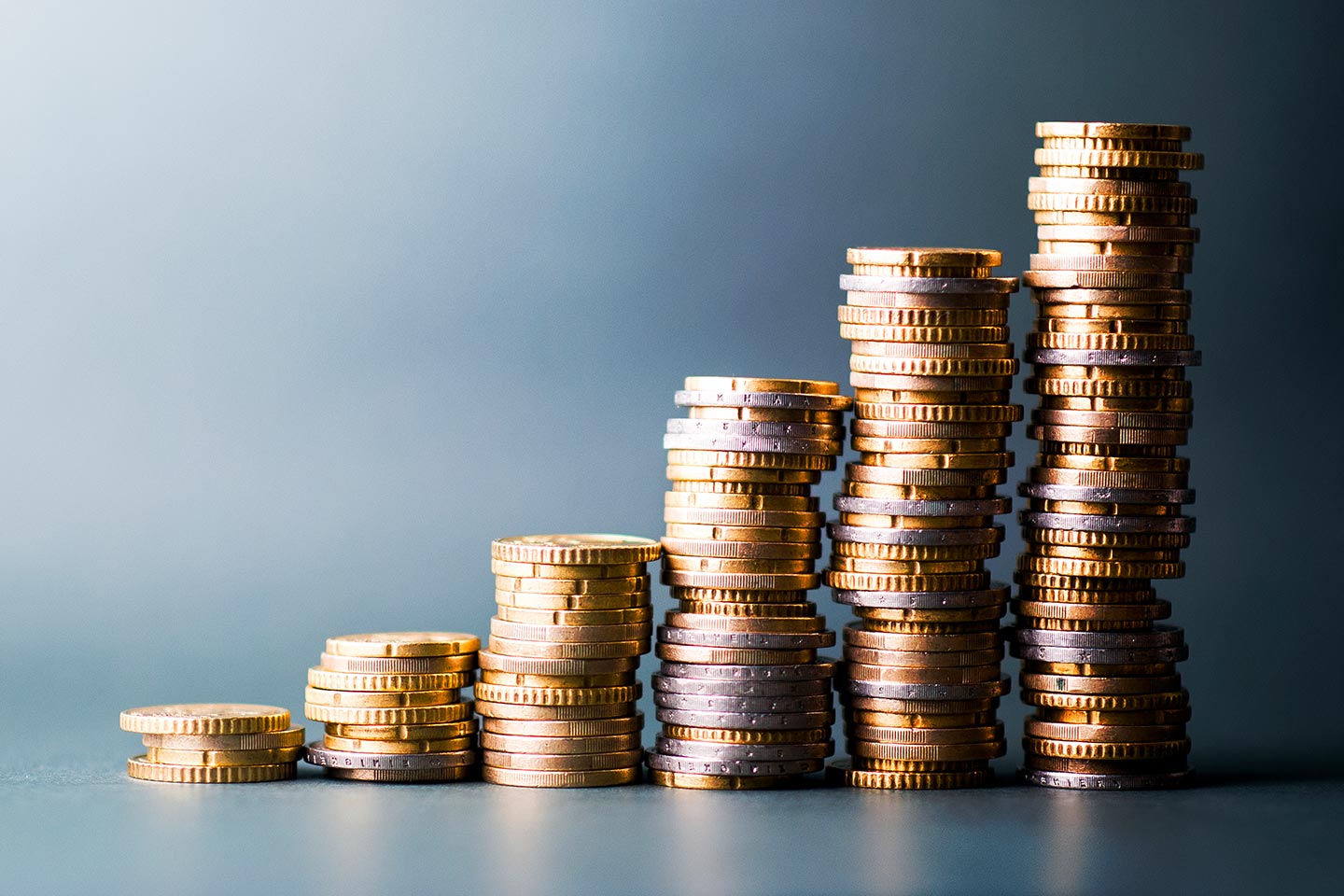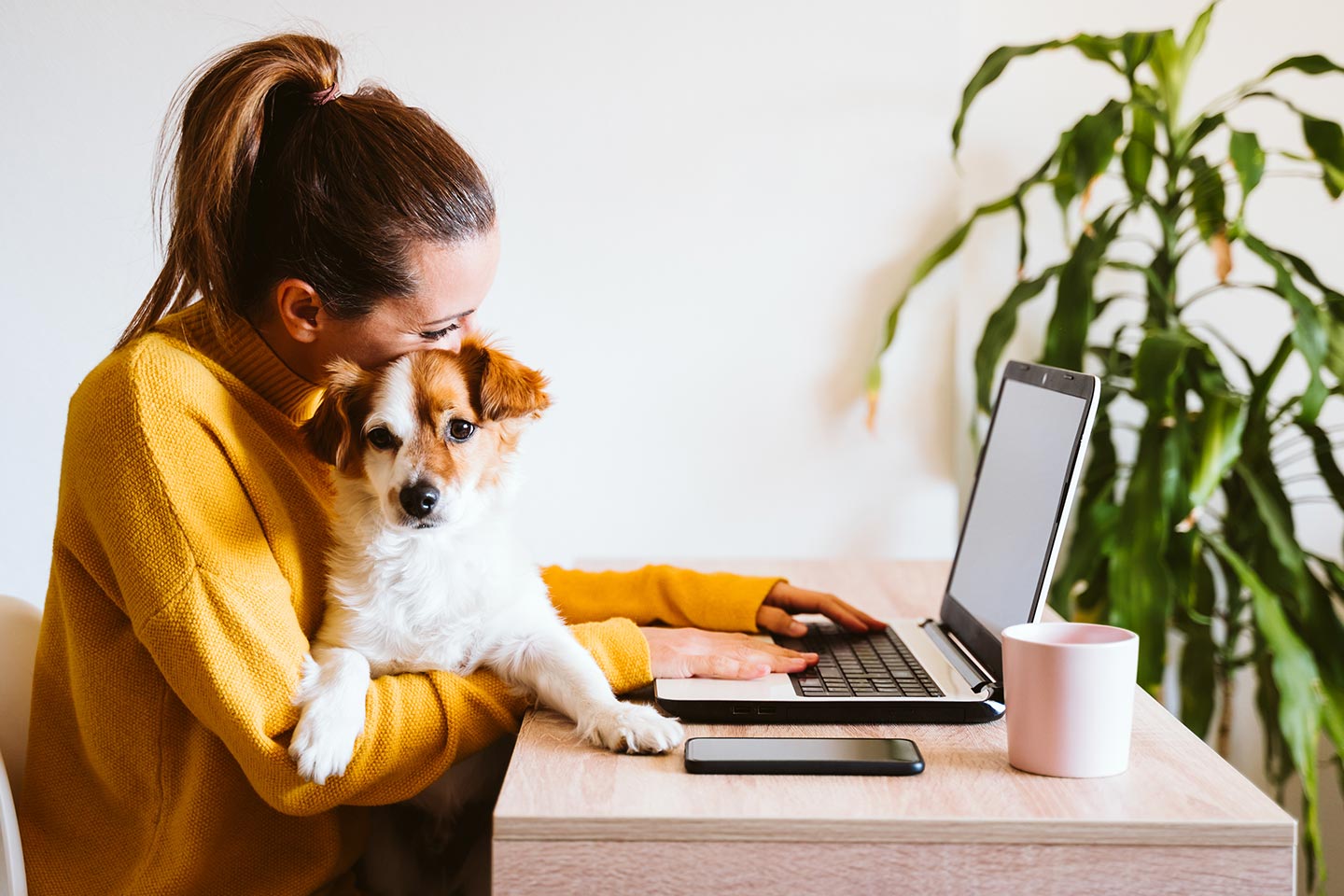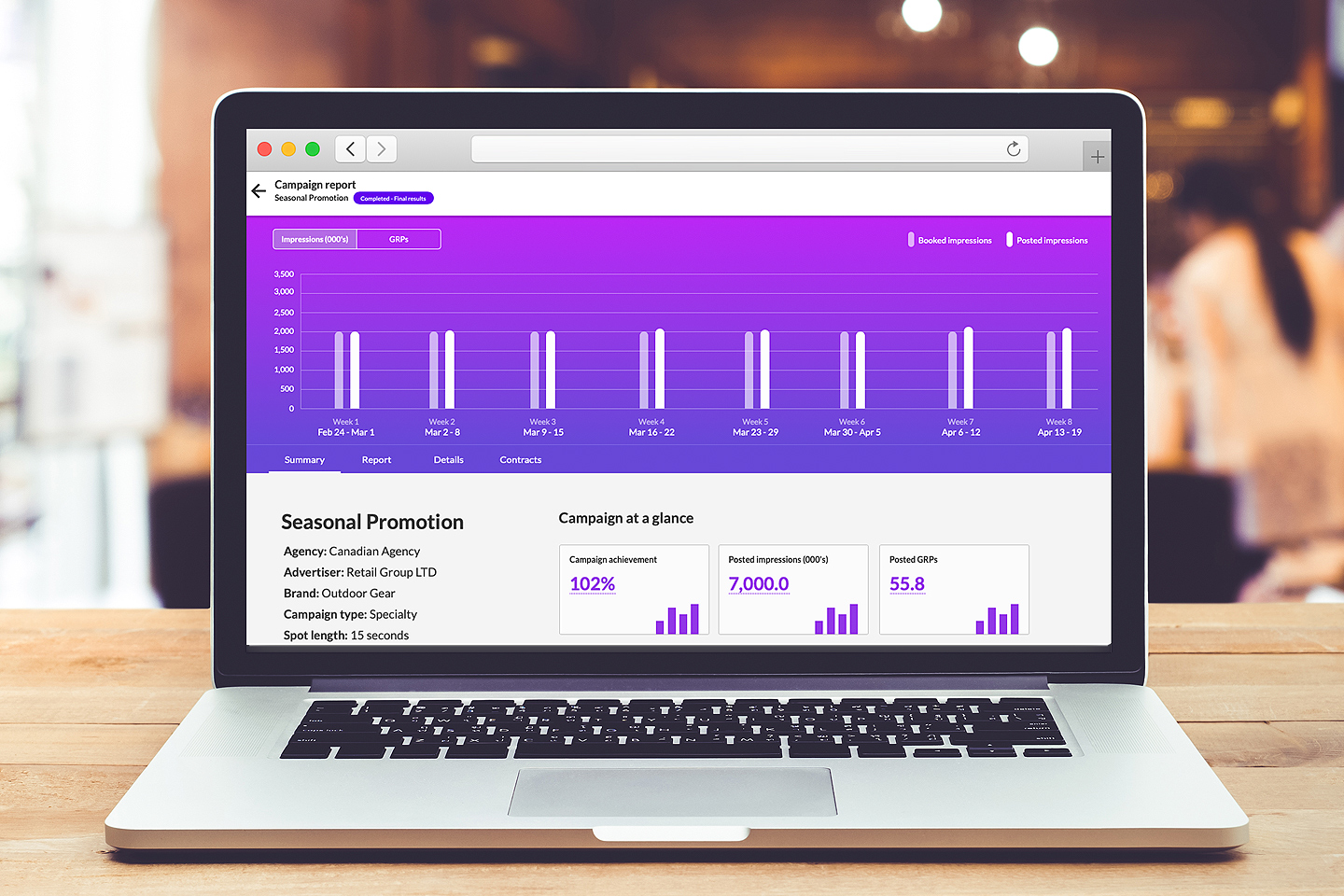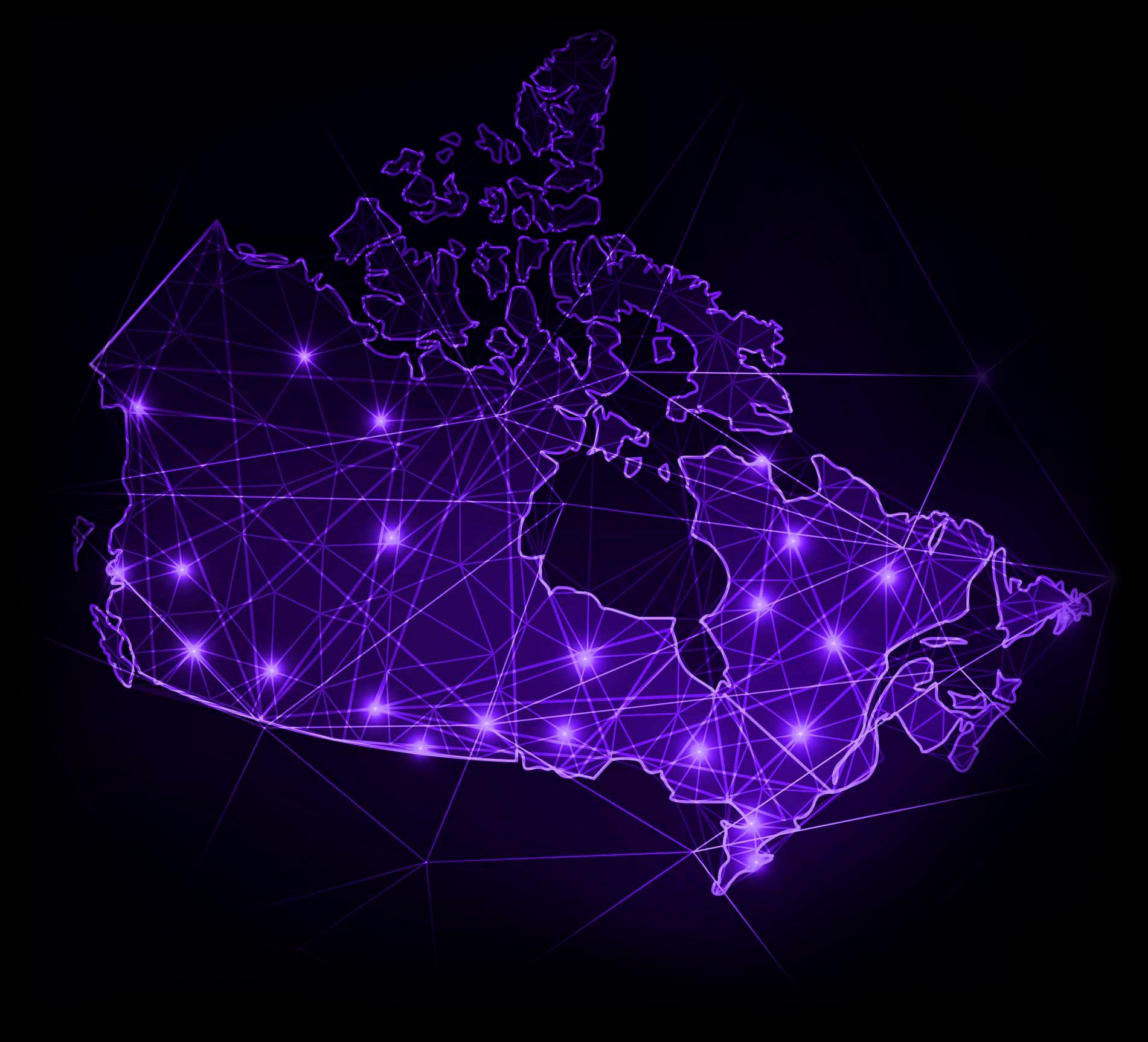 Powerful Canadian Data
Connect with your customers
Cynch combines data from Environics Analytics with viewership data from hundreds of thousands of Canadian homes. To help you reach the right people, at the right time, in the right shows, with the right message.
Environics Analytics
Environics Analytics delivers privacy-compliant demographic, behavioural and psychographic data, giving you comprehensive insights for your business.
Common Industry Segments
Cynch allows you to integrate any of the 26 Common Industry Segments shared by Corus Entertainment, Rogers Sports & Media, Bell Media and Quebecor Media.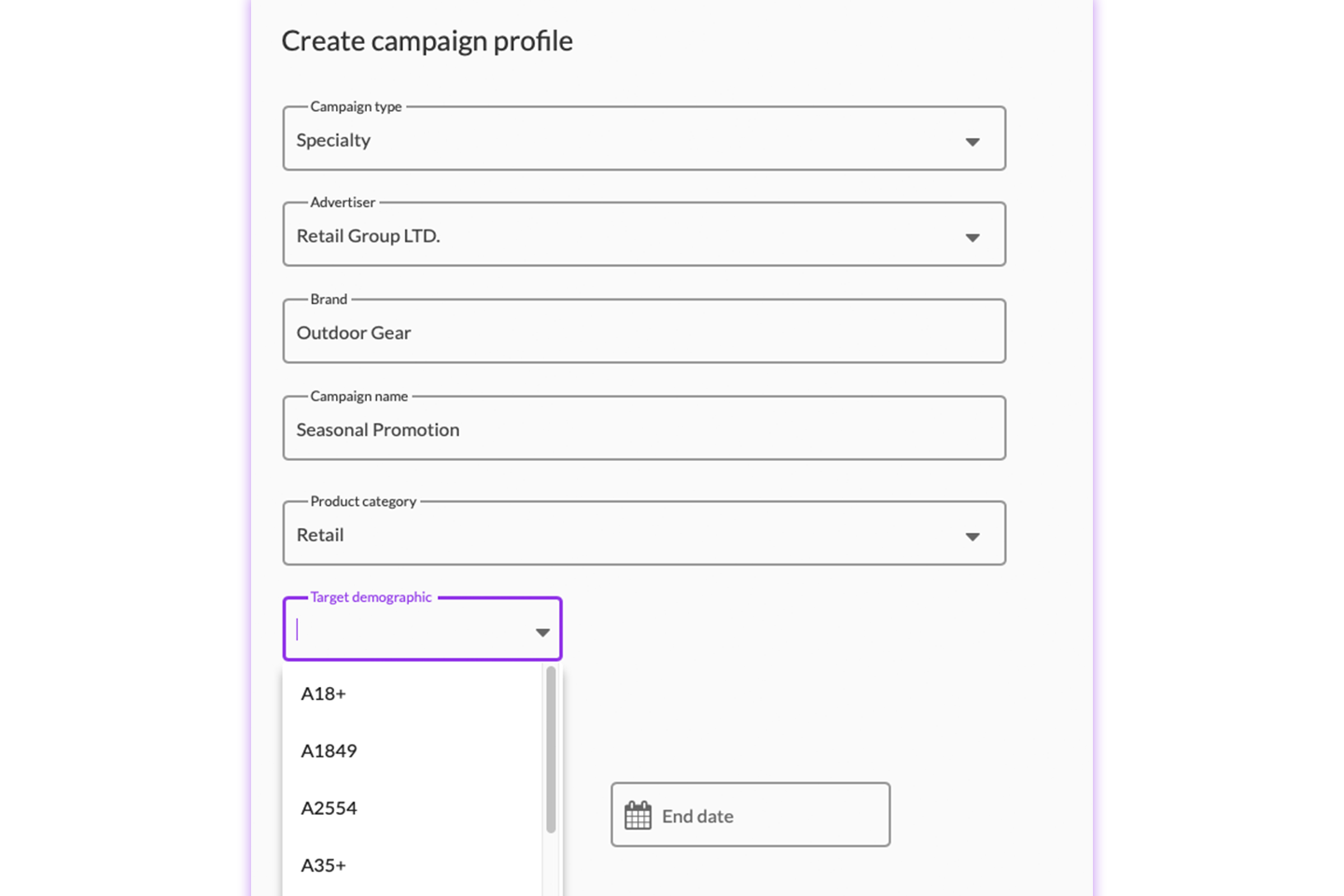 Tell us your flight dates and pick your Numeris demographic.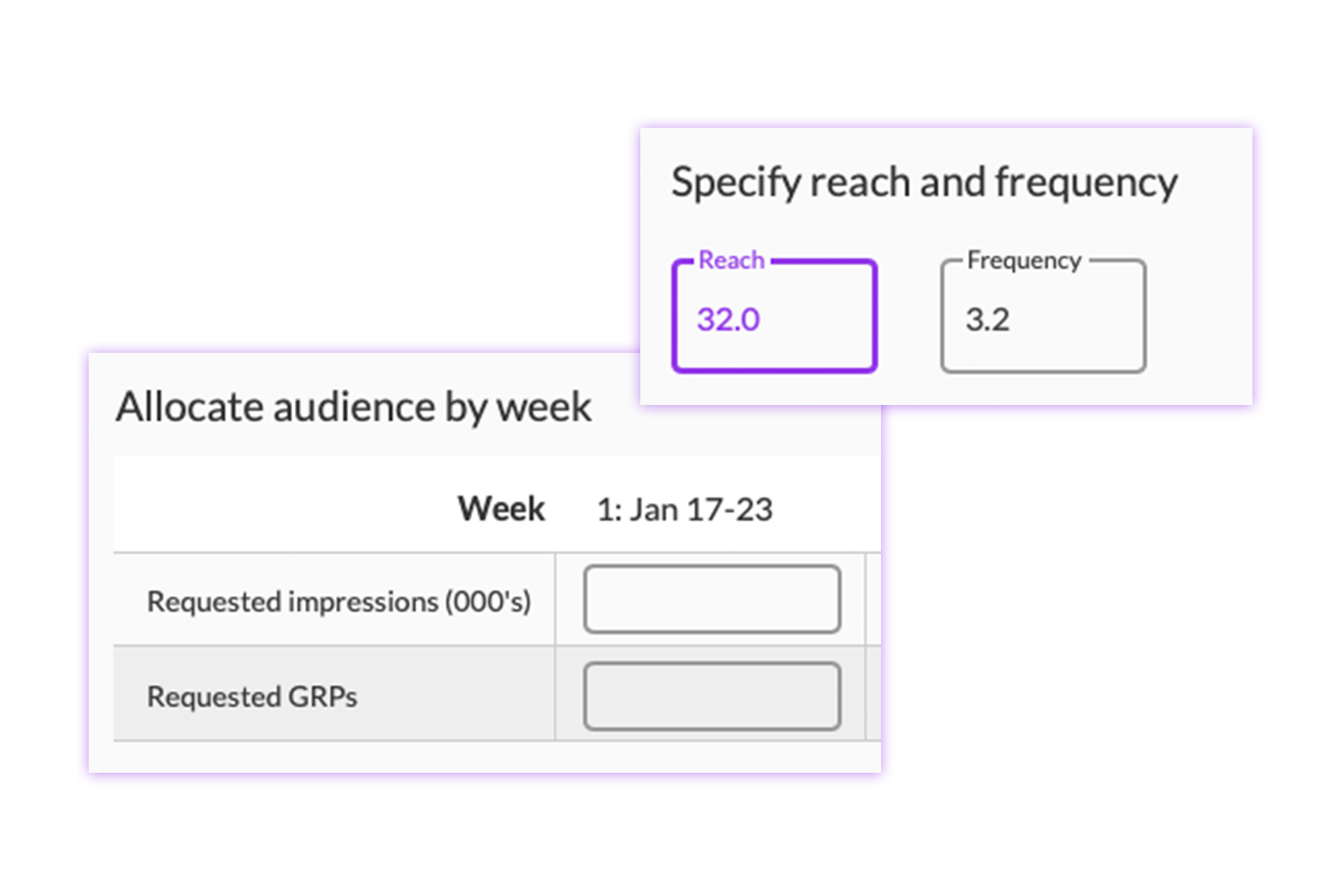 Enter your reach, frequency and other campaign targets.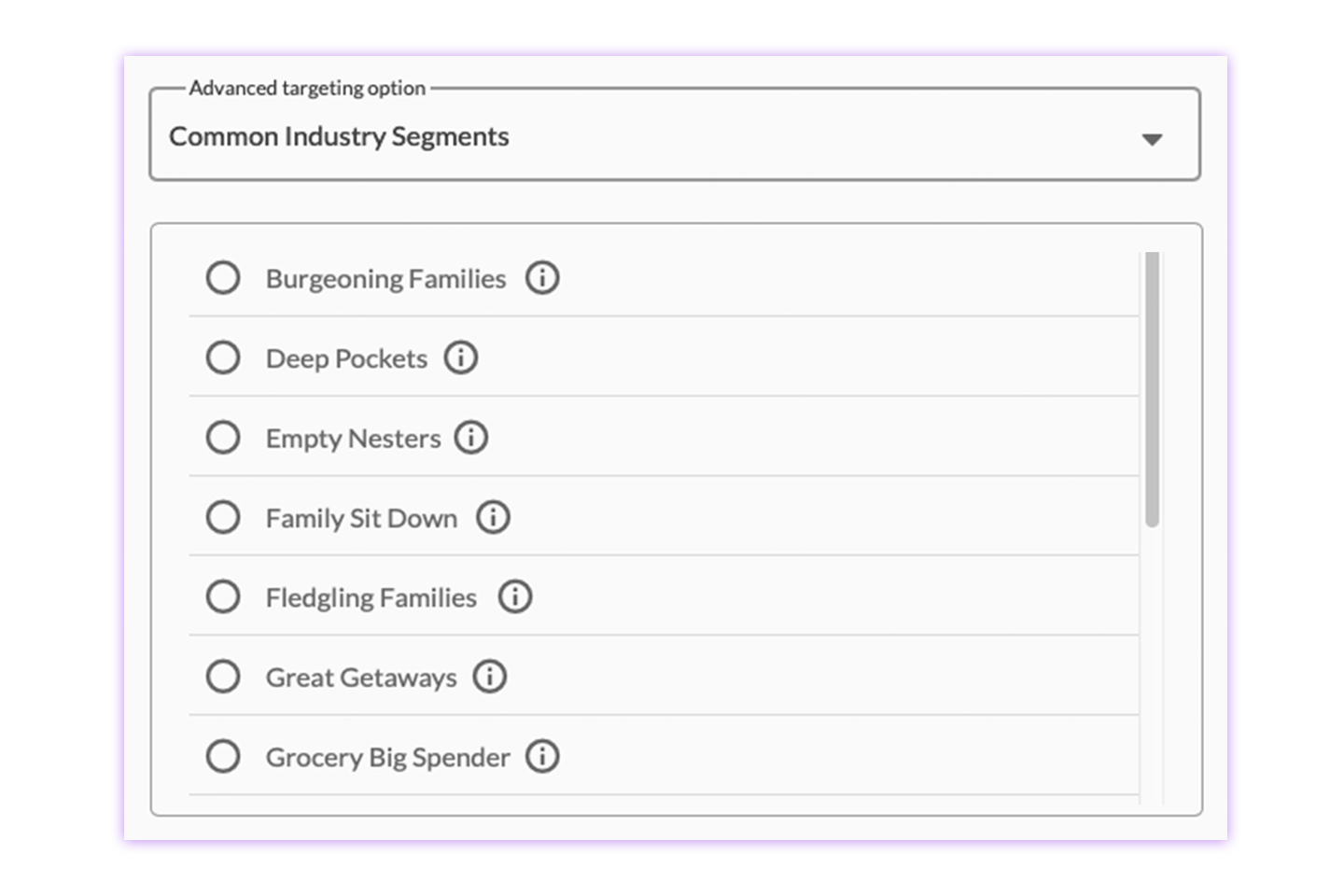 Pick a Common Industry Segment, build your own segment, or consult with us and we can upload a custom segment for you.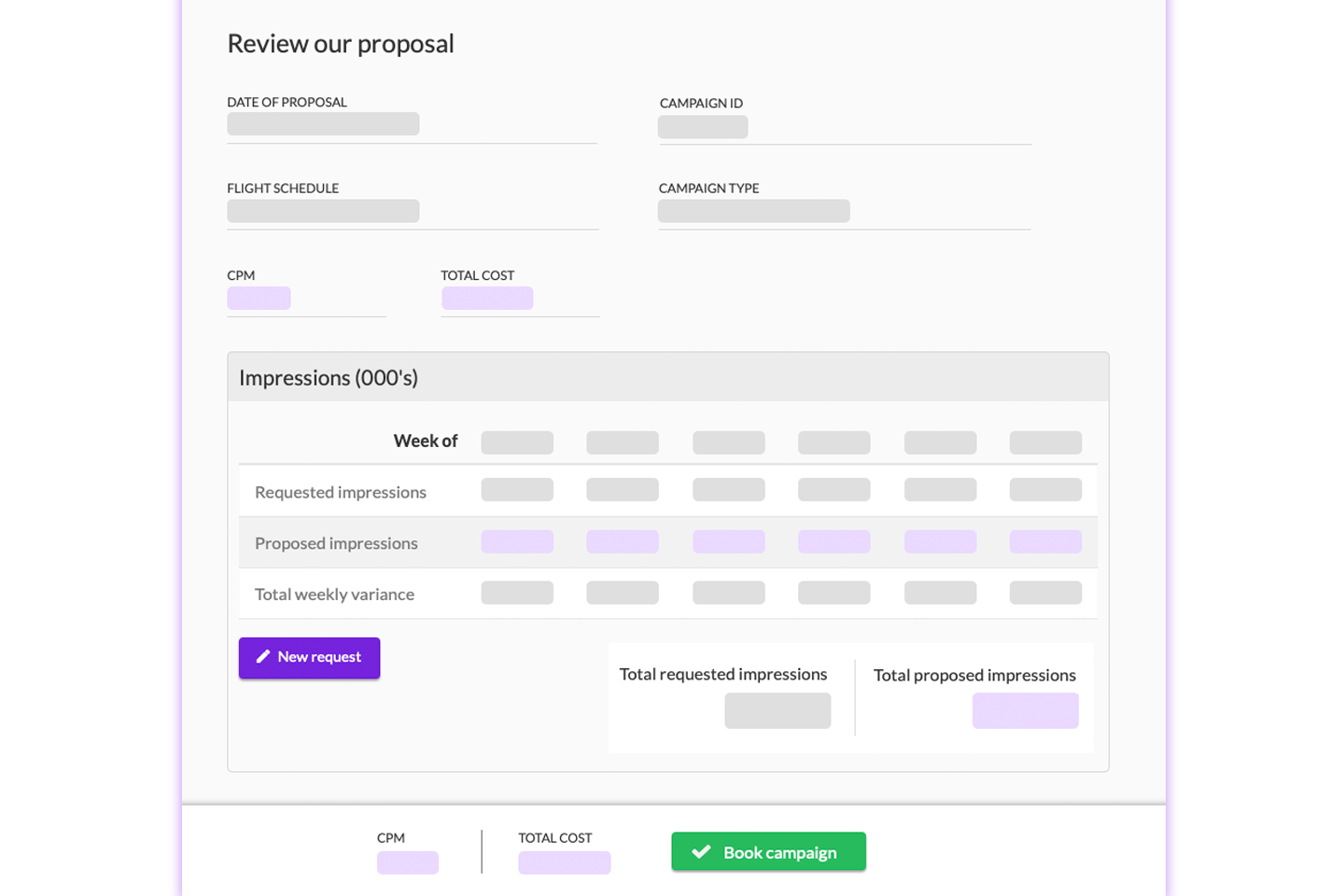 Adjust your proposal as needed. Resubmit as many times as you like.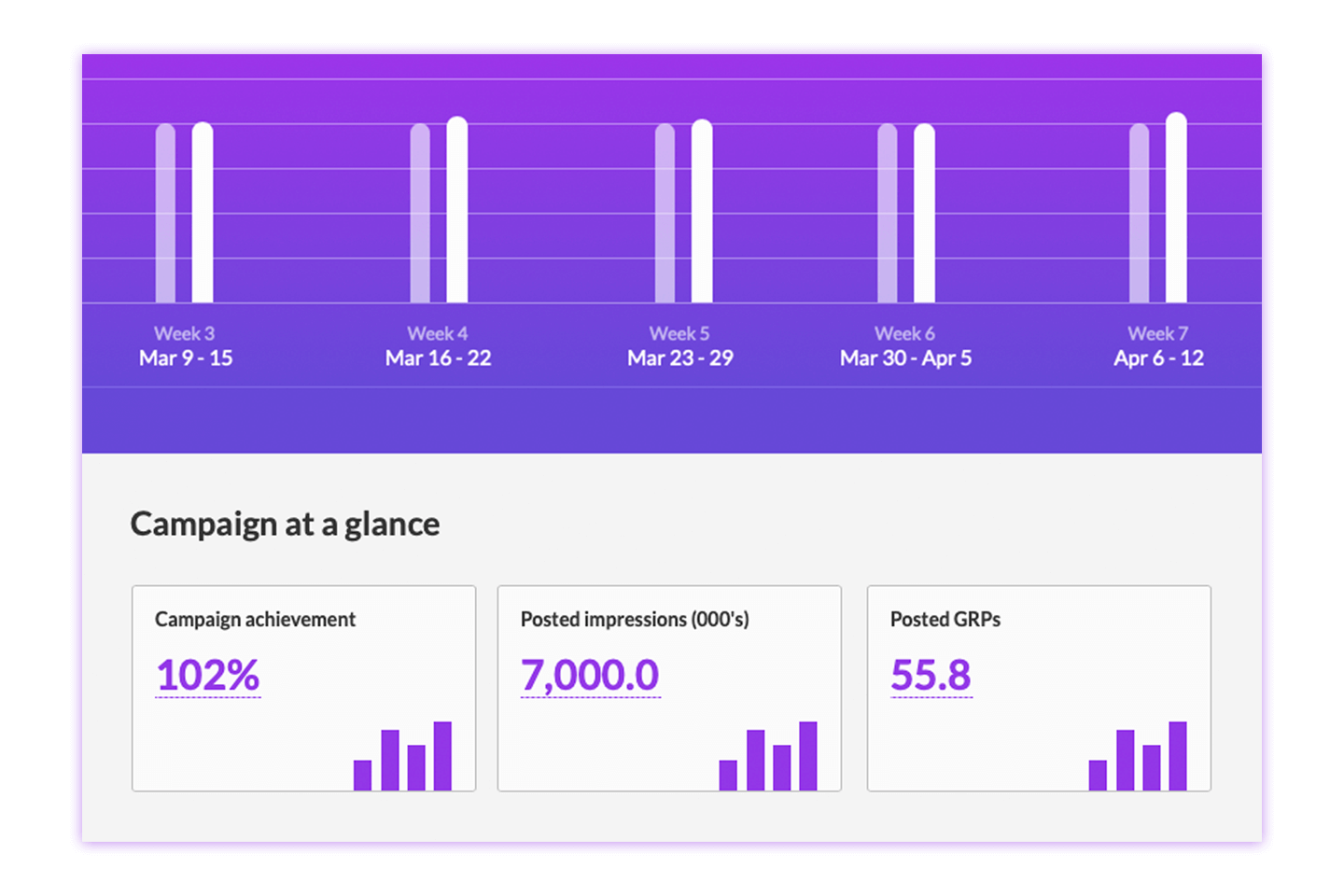 We'll keep you informed with weekly results you can track in the dashboard.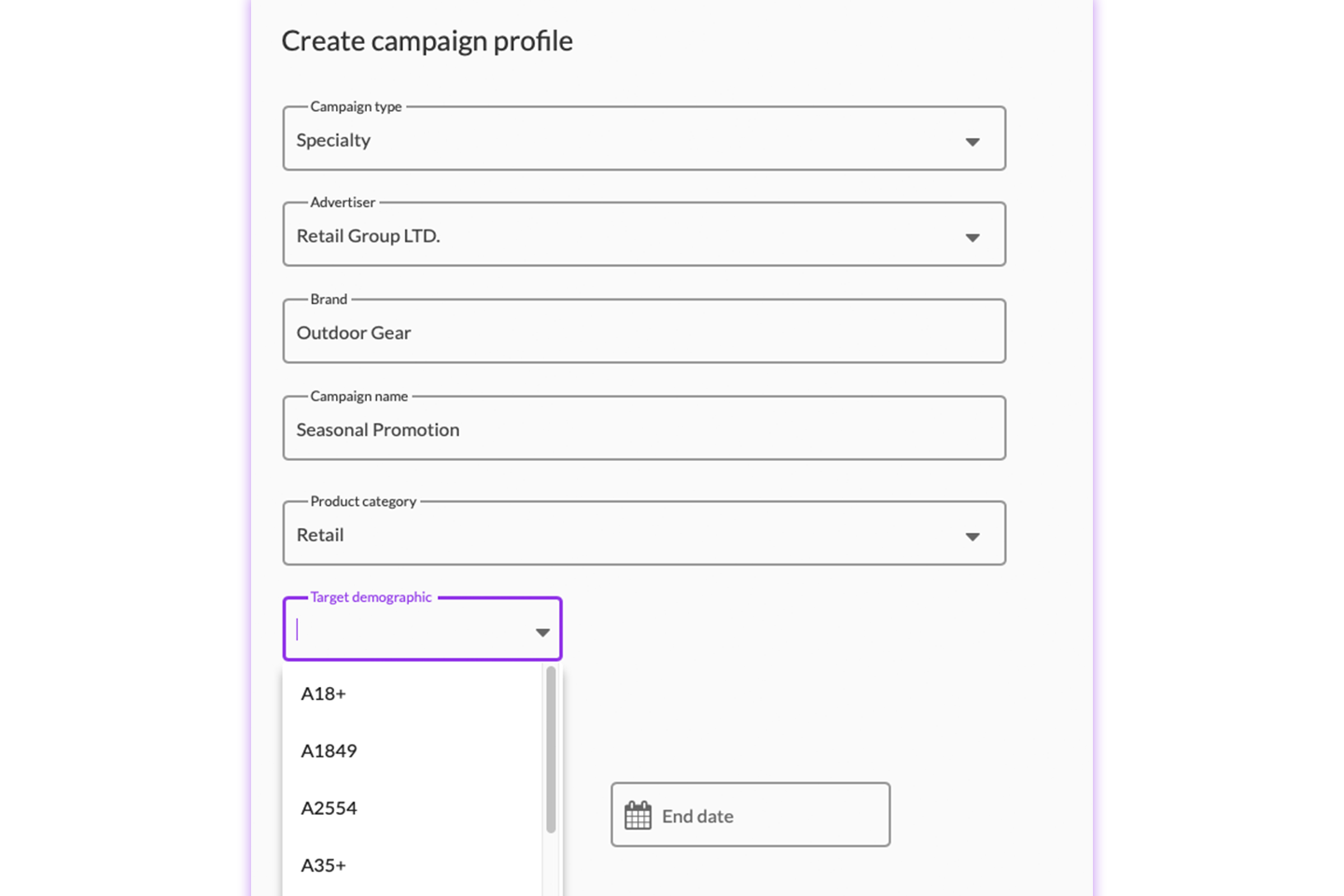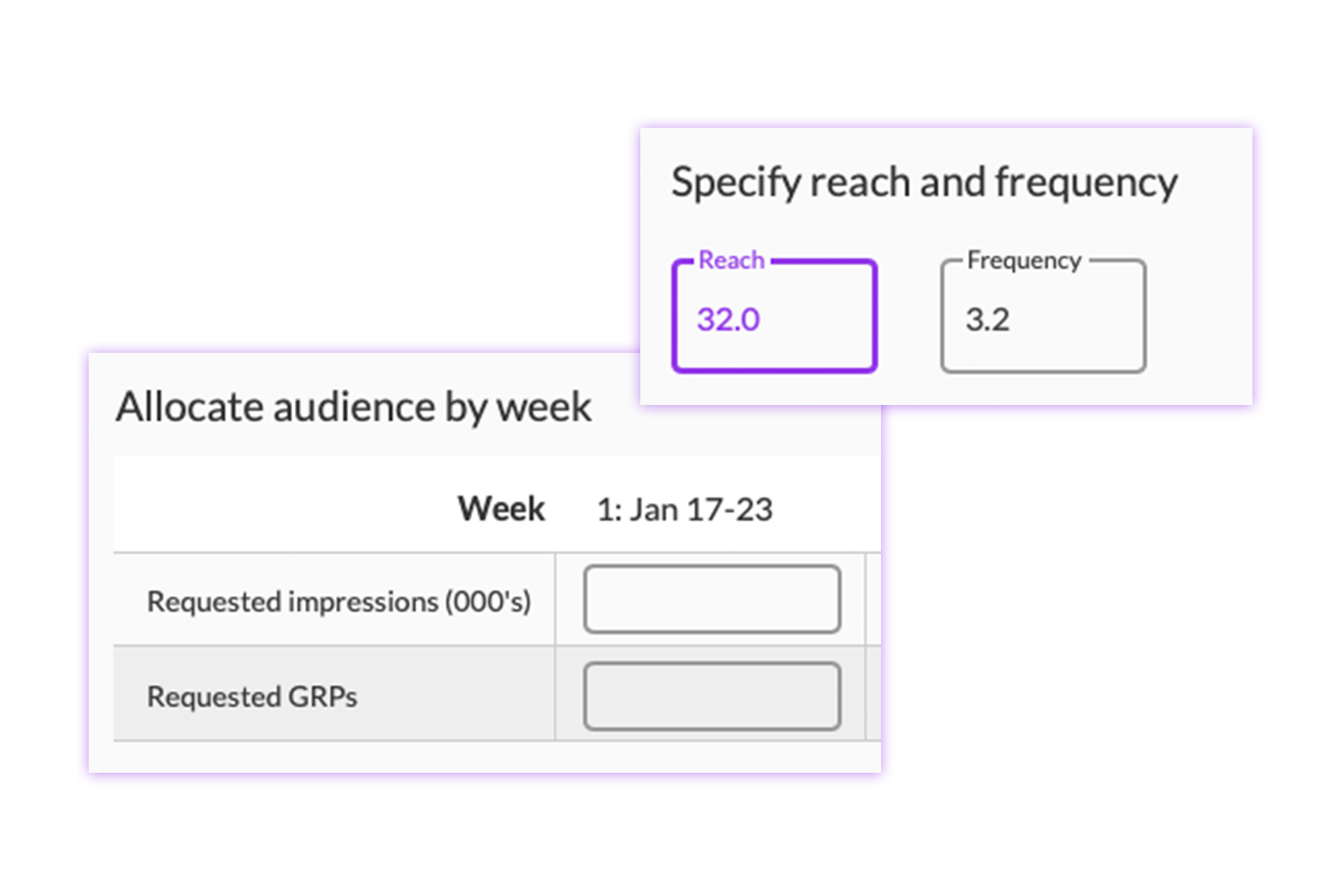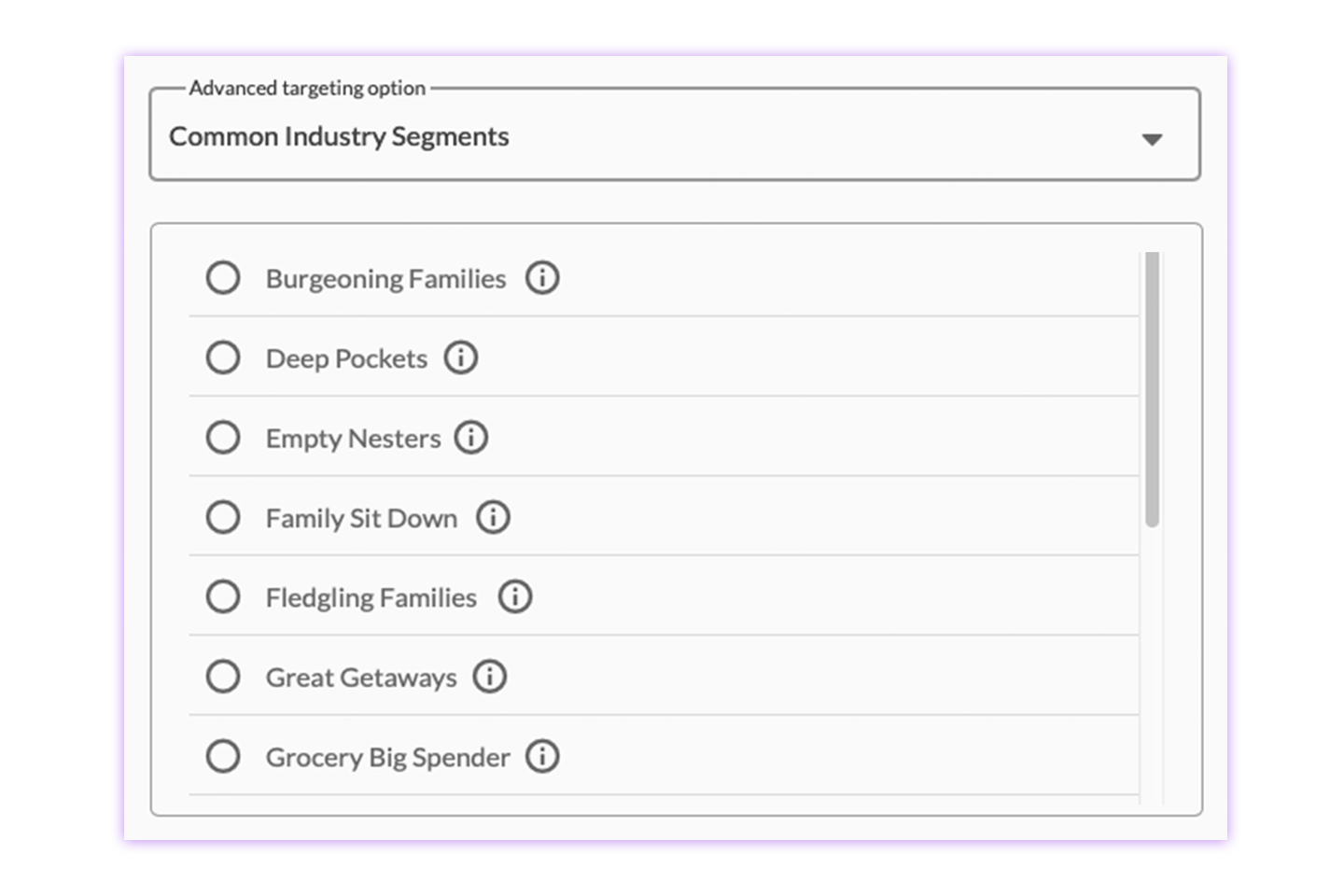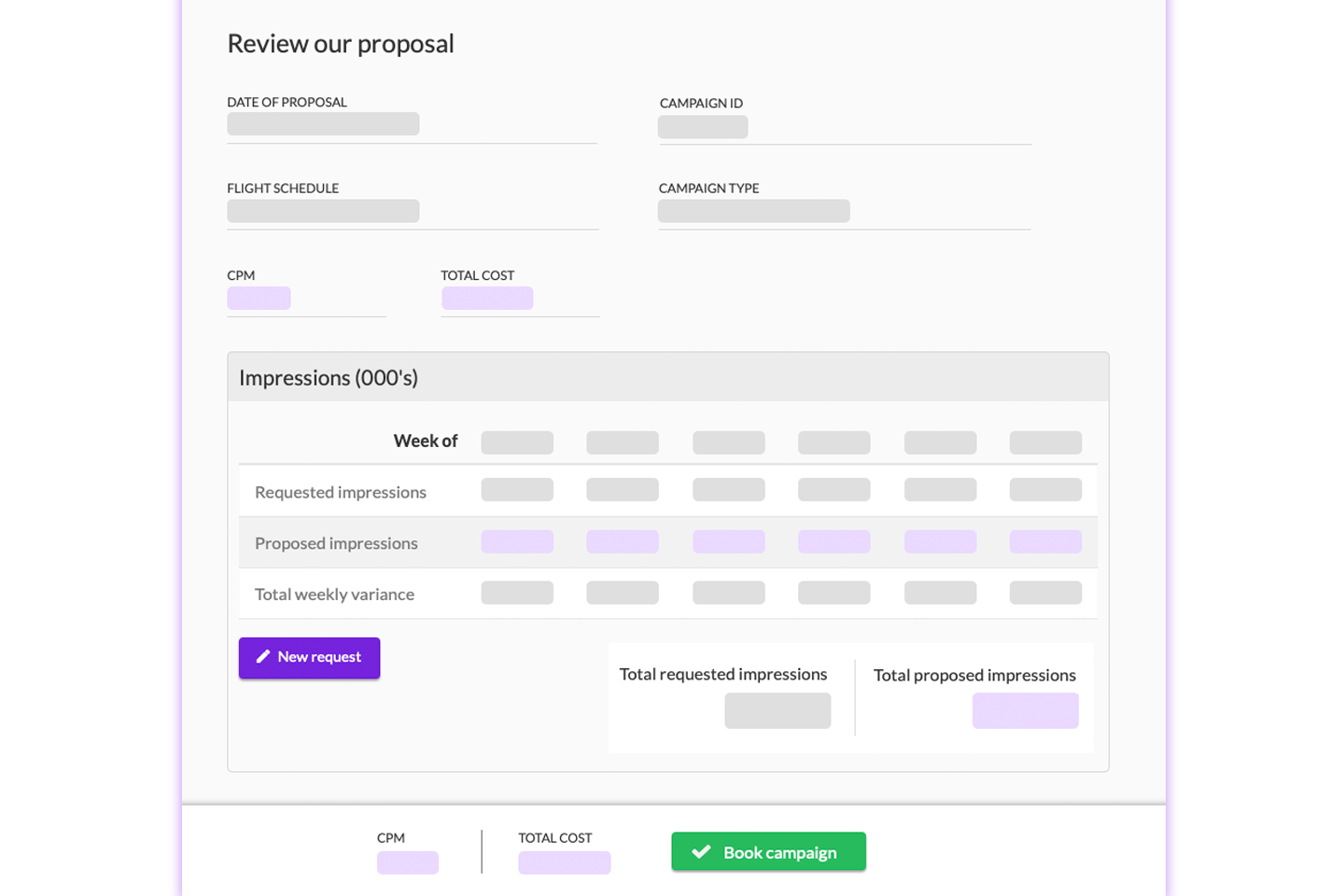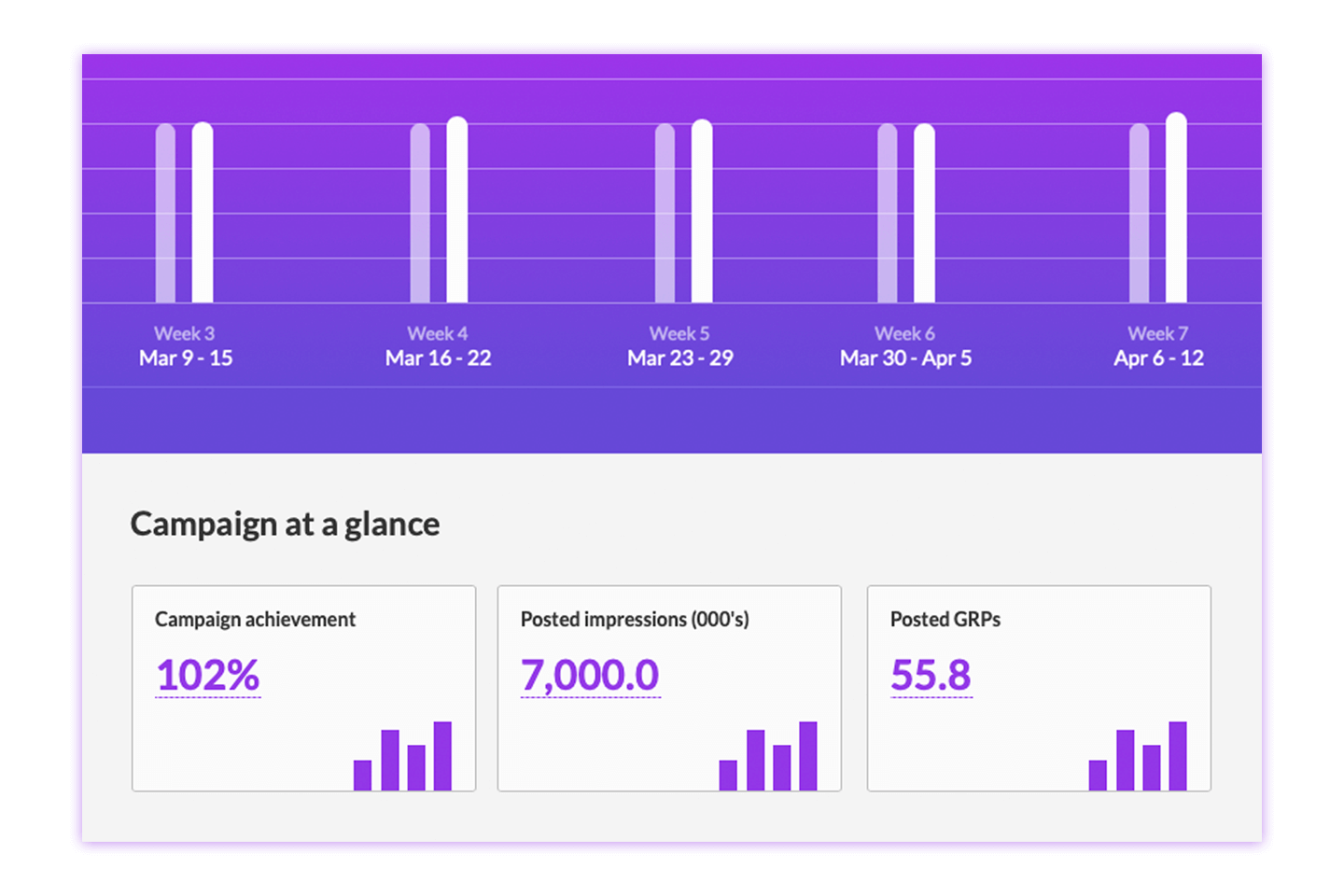 Our networks
The platform has access to live inventory across 19 Corus Entertainment specialty networks and Global National network.
Rogers Sports & Media networks are available now.
Have more questions? We've got answers.
Contact your sales representative or use the form.